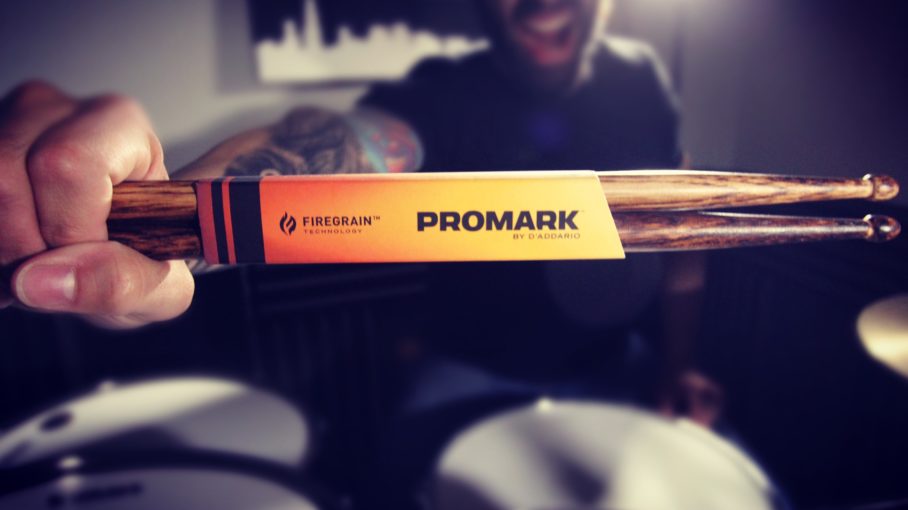 What's in your stick bag?
Today marks the official release of Promark's new FireGrain drumsticks. It's not often major changes occur to drumsticks. Aside from modifications to the size or the tip, drumsticks remain relatively the same. Last year, Promark released their Active Grip drum sticks which took your preferred drumstick and coated it in a black grip finish that activated during use to allow the user better grip. 
I had the opportunity to test the new FireGrain sticks before their release. I put them through the test. Both in the practice room and on the stage. 
Read more →